When:
March 3, 2018 @ 8:30 pm – 11:30 pm
2018-03-03T20:30:00-10:00
2018-03-03T23:30:00-10:00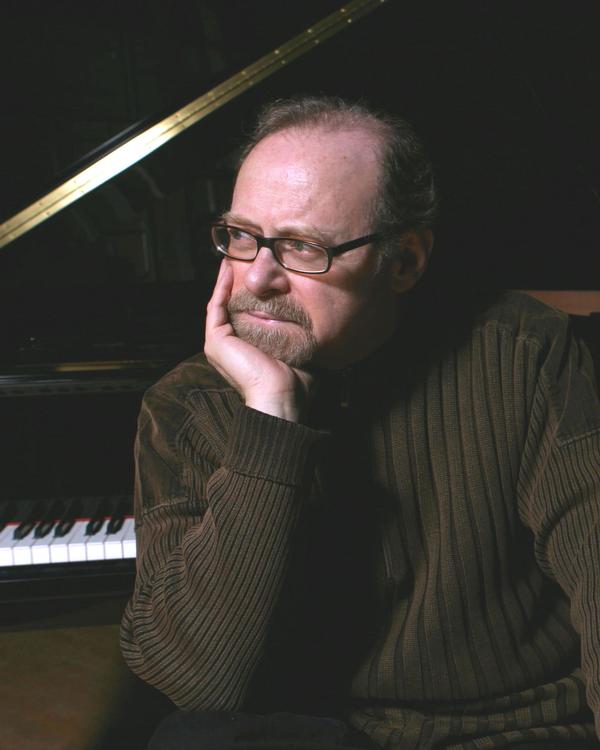 Bernie began playing piano at the age of eight, settling into his interest in jazz when he was 14, studying with Winnipeg jazz eminence Bob Erlendson. He began sitting in with local Winnipeg groups which included guitarist Lenny Breau and bassist Dave Young, eventually taking his considerable talent to Edmonton. His work leading a house band with the Holiday Inn Hotel chain eventually took him to Toronto where he took up residence in 1968, quickly establishing himself as an accompanist playing for and with a wide variety of visiting musicians including Pepper Adams, Chet Baker, Ed Bickert, Terence Blanchard, Ruby Braff, Randy Brecker, Al Cohn, George Coleman, Buddy DeFranco, Herb Ellis, Art Farmer, Sonny Greenwich, Slide Hampton, Herbie Mann, Frank Morgan, Joe Pass, Art Pepper, Bucky Pizzarelli, Dizzy Reese, Red Rodney, Jack Sheldon, Zoot Sims, Sonny Stitt, Lew Tabackin, Clark Terry, Kenny Wheeler, Joe Williams, and Phil Woods.
He has recorded with many important jazz artists, played in piano duets with Oscar Peterson and Marian McPartland, and performed with major name bands and ensembles including Art Blakey and The Jazz Messengers, Rob McConnell's Boss Brass, the Maynard Ferguson Orchestra, the Elvin Jones Quartet, and the Herbie Mann/Al Grey All-Star Septet.
He formed his own trio in the early '70s, and began occupying the piano chair in The Moe Koffman Quintet in 1979 when the band was the number one small jazz combo in Canada. He had played with Moe on occasion prior to that and "was always impressed with his utter musicality and his complete mastery of the flute, alto, and soprano saxophones". As part of The Moe Koffman Quintet, Senensky ultimately had the opportunity to contribute many of his own compositions to the band's repertoire for more than twenty years, and continues to keep the memory and the music of Moe Koffman alive today as leader of his Tribute to Moe Koffman Band.
he sets will focus on Bernie's own compositions and arrangements of standards, as well as music written by Herbie Hancock, Wayne Shorter, Bobby Hutcherson, McCoy Tyner, Chick Corea Horace Silver & Joe Henderson
The Bernie Senensky Trio with "Little Miles"
Bernie Senensky – piano
Morgan Childs – drums
Kieran Overs – bass
Jake Koffman – tenor
Andrew McAnsh – trumpet