When:
June 22, 2017 @ 8:30 pm – 11:30 pm
2017-06-22T20:30:00-09:00
2017-06-22T23:30:00-09:00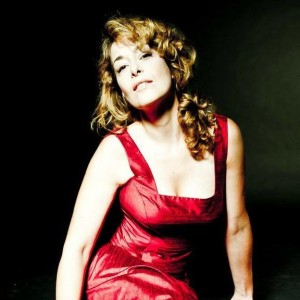 Pilar's statement….
met my father when I was six, he died when I was eleven, and I only saw him about 12 times in my life.   Without knowing him well as a child, I  seemed to have inherited his love for words. I did not know his story or that he was a poet until my thirties.
My parents met in Spain fighting the fascists. Ramon, my father, was a soldier and Becky, my mother, was a nurse. My father broke his leg crossing the Pyrenees, and ended up in the hospital, which is how they met. They were both Communists – true revolutionaries.  Expatriates who found a home in Cuernavaca, Mexico. After the war he stepped deeply into his African American hueritage and began to speak a radical position on racism. His poetry was born from the unique perspective of being black but looking white.
You may have heard Italian singer.  Pilar the last time she played the Jazz Room with the Sicilian Jazz Project. One on of the world's great singers.