When:
December 31, 2017 @ 9:00 pm – January 1, 2018 @ 12:30 am
2017-12-31T21:00:00-10:00
2018-01-01T00:30:00-10:00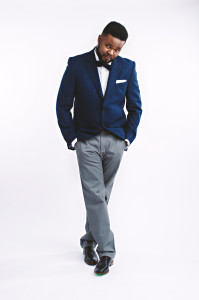 Jazz Room passes are not valid for this event.
Rufus and his band Momma's Kitchen will bring in the New Year by celebrating the music of legendary Soul artist and groups such as:Aretha Franklin, Marvin Gaye, The O'Jays, The Isley Brothers, The Supremes, Jackson 5, Earth Wind & Fire, Stevie Wonder and many more. This show will be filled with timeless hits that will have the audiences lost down memory lane to songs that have been the soundtrack to many of our lives.
These videos are not of the compete band, but give a sense of what you can expect with this show. Enjoy!!
Rufus John- Lead Vox
Natasha John – Lead Vox
Sam Sga- Lead Vox/Guitar
Stephen Zuccala – Drums
Attila Toth – Bass
Len Feldman – Keyboards/Piano
Natural Woman (Cover by D'Eve Archer):
This Christmas (Cover by Rufus)